Image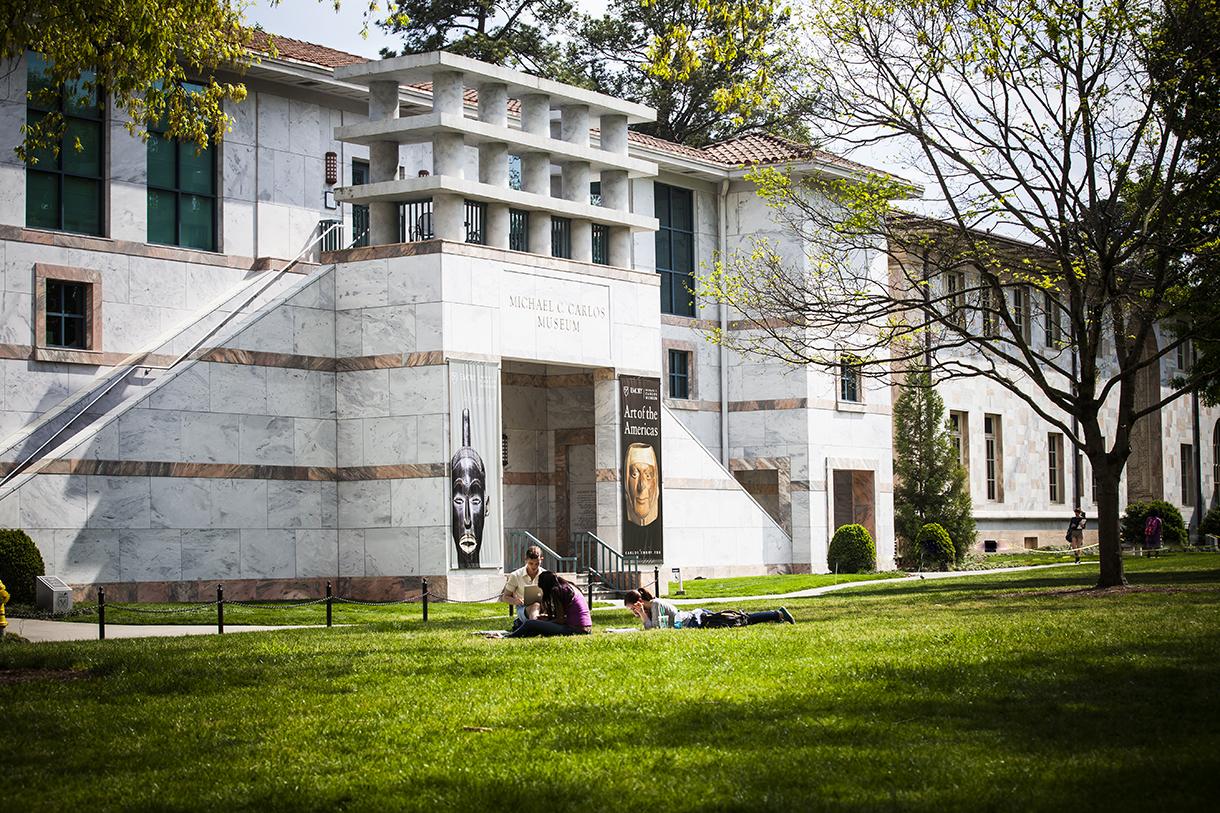 Stay up-to-date with the Michael C. Carlos Museum exhibitions, events, and programs by subscribing to our weekly and monthly e-news. Provide your name and email below, and select which programs you would like to hear interest you the most.
Carlos Museum's Printed Newsletter Archive
To read the past editions of our printed newsletters, please click the button below.  
Archive of Past Carlos Museum eNewsletters
The Carlos Museum on Social Media

For the most up-to-date information, follow the Carlos Museum on social media.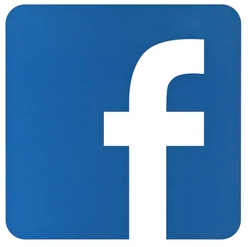 facebook.com/CarlosMuseum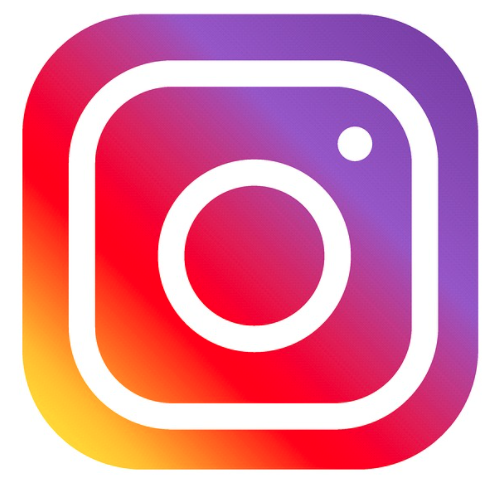 instagram.com/CarlosMuseum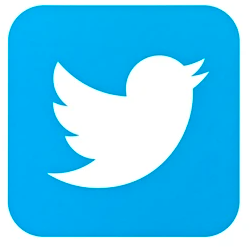 twitter.com/CarlosMuseum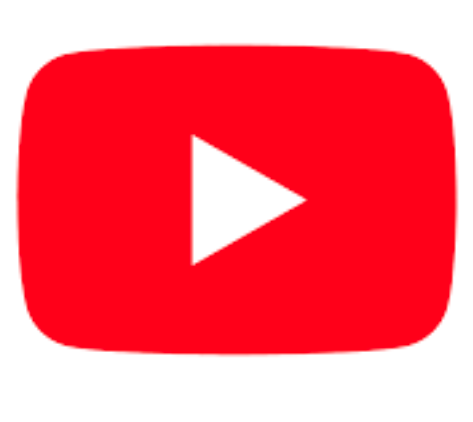 youtube.com/c/CarlosMuseumAtl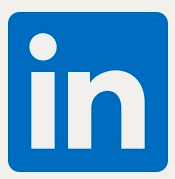 linkedin.com/company/Michael-C-Carlos-museum


https://bit.ly/TripadvisorCarlosMuseum