Image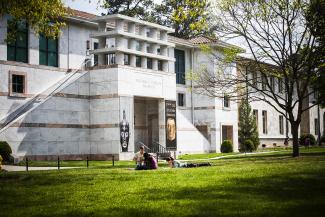 Get the latest from Michael C. Carlos Museum
In addition to receiving our monthly Carlos enewsletter, "New and Now @theCarlos" about exhibitions, events, and special offers, you can sign up below to receive our weekly program emails, "This Week @theCarlos", or to receive email updates about our Museum bookshop or to learn more about Carlos programs for educators.
Carlos Museum's Printed Newsletter Archive
To read the past editions of our printed newsletters, please click the button below.  
Read Past Print Newsletters 
Archive of Past Carlos Museum eNewsletter and Bookshop Updates
The Carlos Museum on Social Media

For the most up-to-date information, follow the Carlos Museum on social media.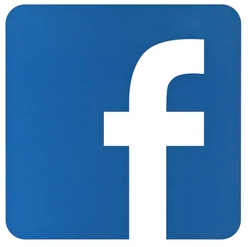 facebook.com/CarlosMuseum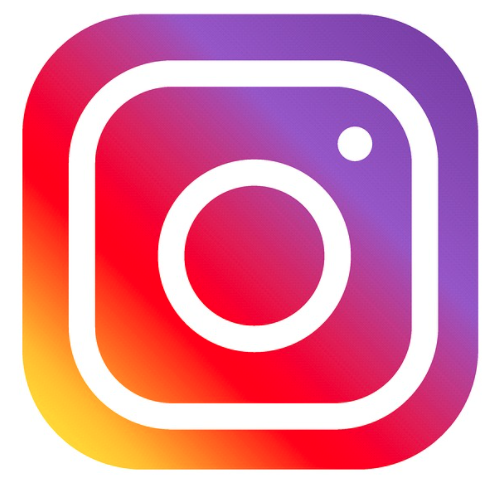 instagram.com/CarlosMuseum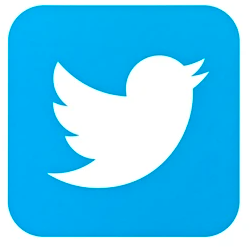 twitter.com/CarlosMuseum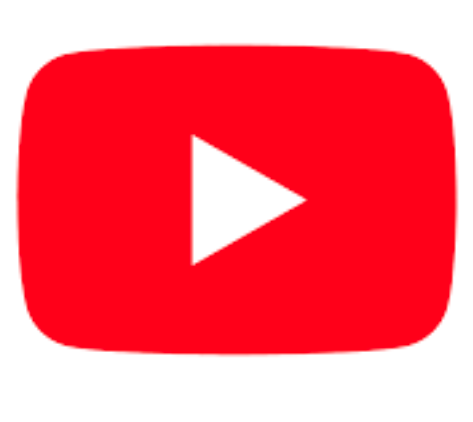 youtube.com/c/CarlosMuseumAtl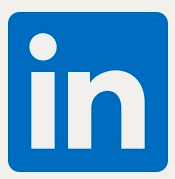 linkedin.com/company/Michael-C-Carlos-museum


https://bit.ly/TripadvisorCarlosMuseum