Image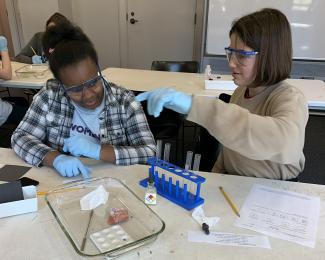 The Parsons Conservation Lab is committed to raising awareness about cultural heritage preservation through educational outreach. Objects, materials, and conservation practices provide engaging contexts for teaching and learning about science, history, art, archaeology, etc. Classroom lessons and activities developed with teachers and students provide resources for a variety of ages, grade levels, and learning environments.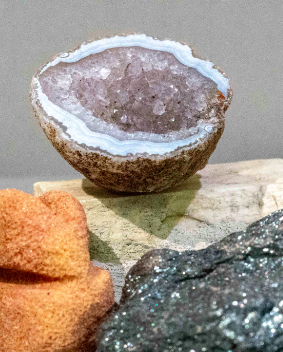 Classroom activities are paired with Georgia Performance Standards for elementary education. Resources include teacher guides, student worksheets, and classroom presentations.
Visit the site HERE.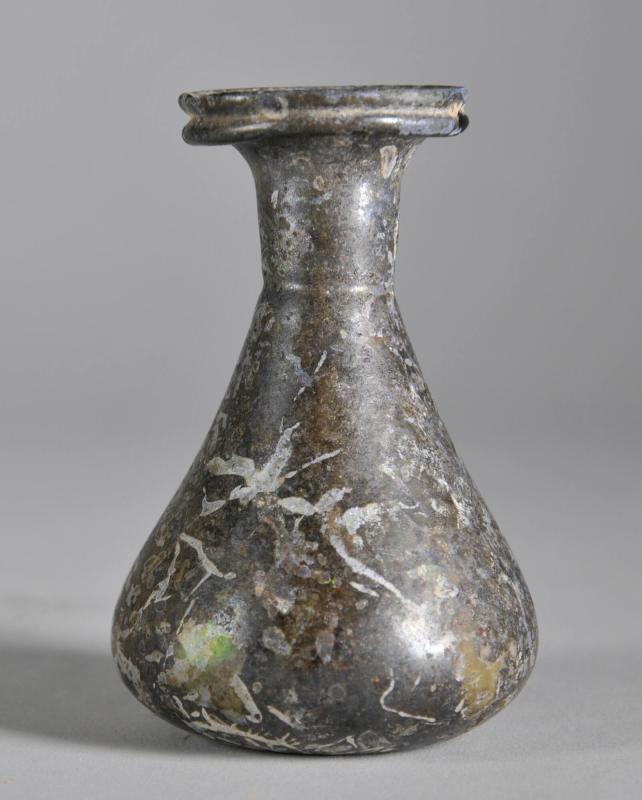 Lessons and hands-on activities relate Old Testament themes to objects from the Near East Collection. Each unit includes images, discussion questions, vocabulary, relevant Hebrew texts, and more!
Visit the site HERE.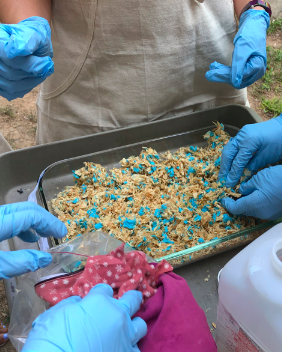 Classroom activities provide experience with traditional materials and methods of art-making. Imaging and analysis methods demonstrate the process of technical inquiry
Coming soon!