Children's and Family Programs
See It! Think It! Make It!
The Carlos Museum welcomes children and families to look closely at works of art in the galleries, to think about the people who made them and how and why they did so, and then to make their own works of art in a variety of workshops, camps, and special events. 
Held the first Sunday of the month during the academic year, Sunday FUNdays offer free admission and drop-in studio activities for families from 12 - 4 p.m. No registration is required. For a schedule of Sunday FUNdays visit the museum calendar. 
Artful Stories for Families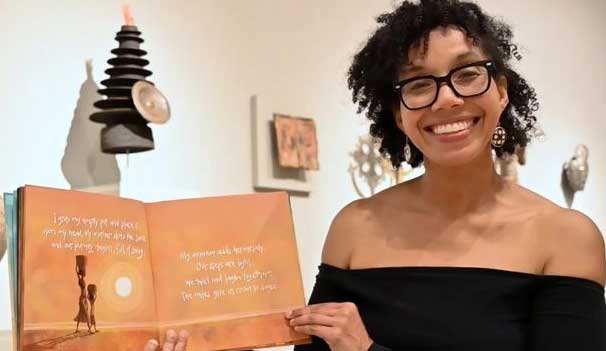 On select Saturday mornings during the academic year, young children and their grown-ups are invited to gather in the intimate setting of the Carlos galleries to hear children's literature related to the collections and exhibitions, look closely at a single work of art together, and then head to the studio for an engaging hands-on activity. 
If you would like to experience Artful Stories at home, check out recordings of stories read in the galleries and lesson plans for art activities by clicking the button below.



SmARTy Packs
SmARTy Packs are filled with hands-on activities and engaging ways for families to explore the galleries together. SmARTy Packs are available to check out from the information desk on Level One at no charge. We've also adapted several of our SmARTy Packs for use online!
Workshops for Children Ages 8 - 12
Throughout time and across cultures, human beings have taken materials from the earth and created works of art that express their humanity. Many of these materials and techniques are still used by artists working today. Workshops for children at the Carlos provide opportunities for children to engage with the past and the present as they work with talented practicing artists in the galleries and in the studio. For a schedule of workshops offered throughout the academic year, visit the museum calendar. 
Family Guides
Die-cut images of Egyptian painted coffins, Greek vases with mythological stories, and sculptures of Hindu gods and goddesses—Family Guides to the Carlos Museum use lively text that encourages children and look closely at objects in the collection. These collectible guides make exploring the museum fun for children and adults alike, both in the galleries and at home. Family Guides are available at no charge at the Information Desk on Level One. 

 
Families are invited to join the Carlos for events such as family film screenings, the biennial bronze pour, and more! For a schedule of family events visit the museum calendar. 
The intimacy of Ackerman Hall provides a perfect setting to introduce young audiences to live classical music. Each year the Emory Chamber Music Society of Atlanta and Emory's Quartet-in-Residence—the Vega String Quartet, perform family friendly concerts that are offered free of charge.  
Camp Carlos  
I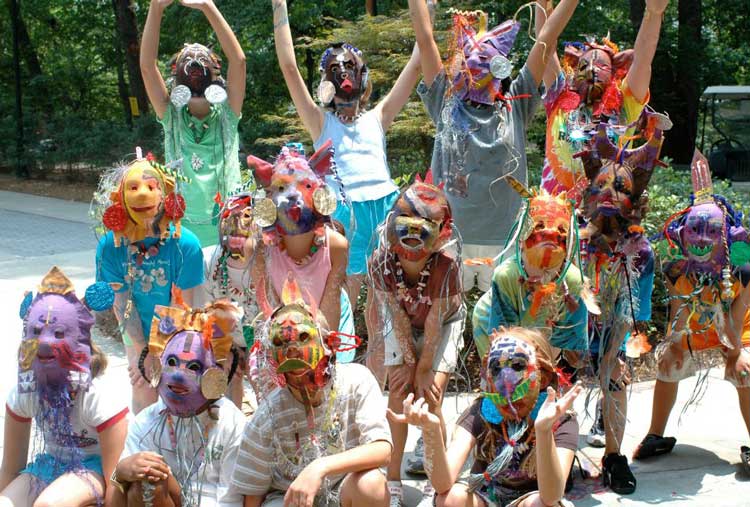 nspiration from the Carlos collections and guidance from talented practicing artists come together for camp experiences that encourage children ages 7-17 to look closer, dig deeper, and push their creativity further. For more details, visit the camp page. 
Summer Reading Program for Kids
The Carlos Museum's Wrapped Up in Reading summer reading program provides suggestions for great books related to our collections and exhibitions and rewards children for reading them. Please check back in June 2024 for updates.