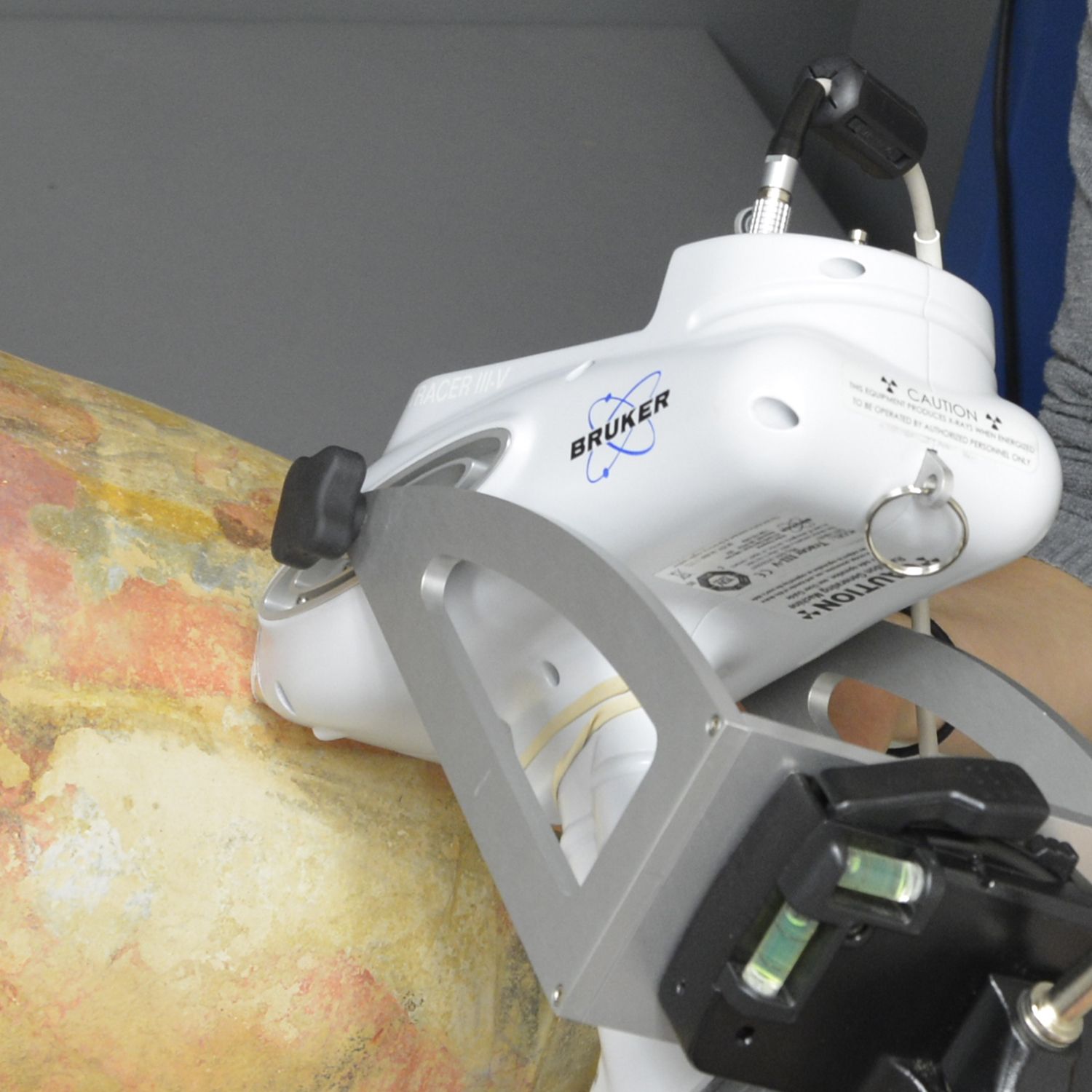 A Bruker Tracer V-III portable X-ray Fluorescence spectrometer is used for non-destructive surface analysis for elemental identification.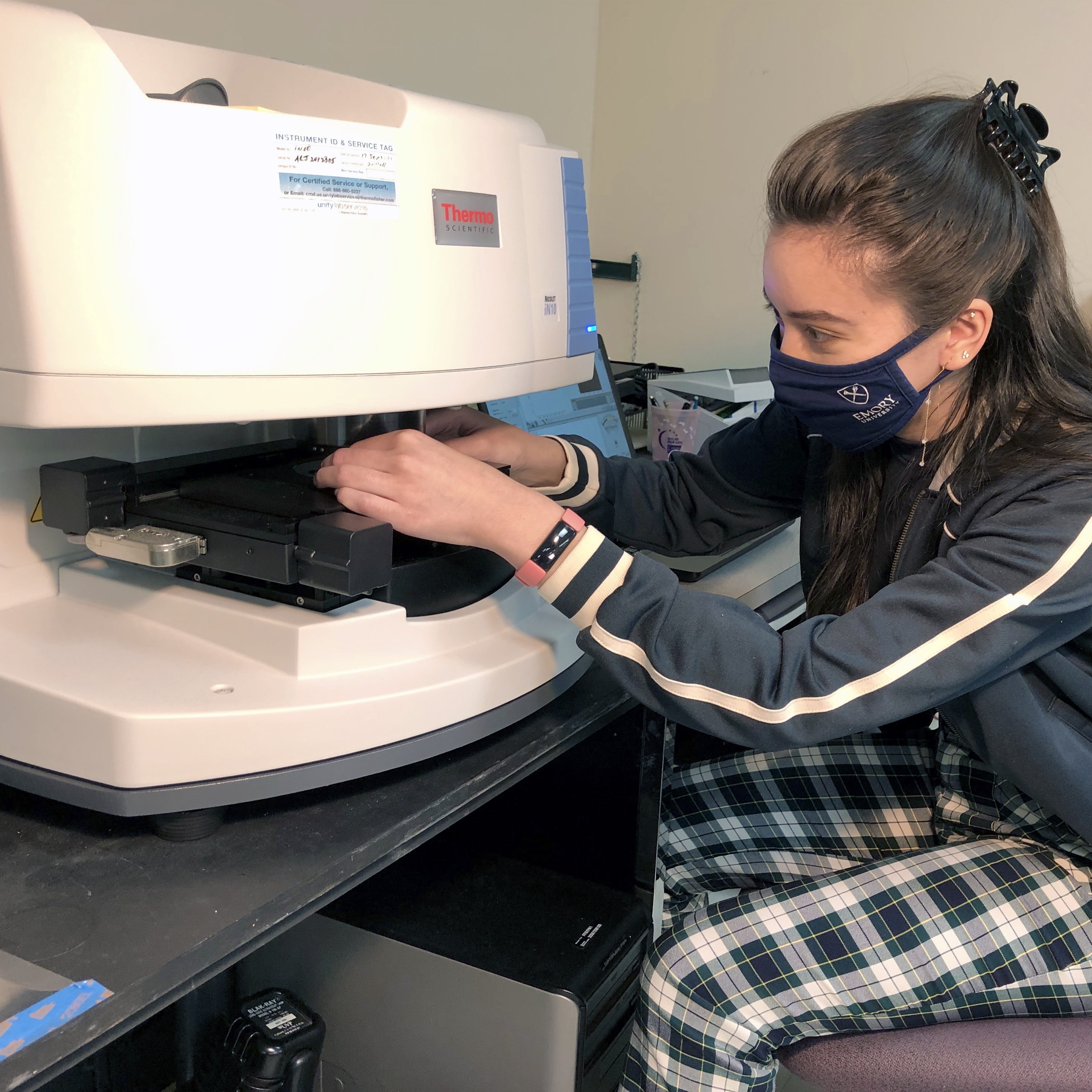 A Thermo Scientific Nicolet iN10 Infrared microscope is a Fourier transform infrared spectrometer that is used to identify functional groups in organic and inorganic materials.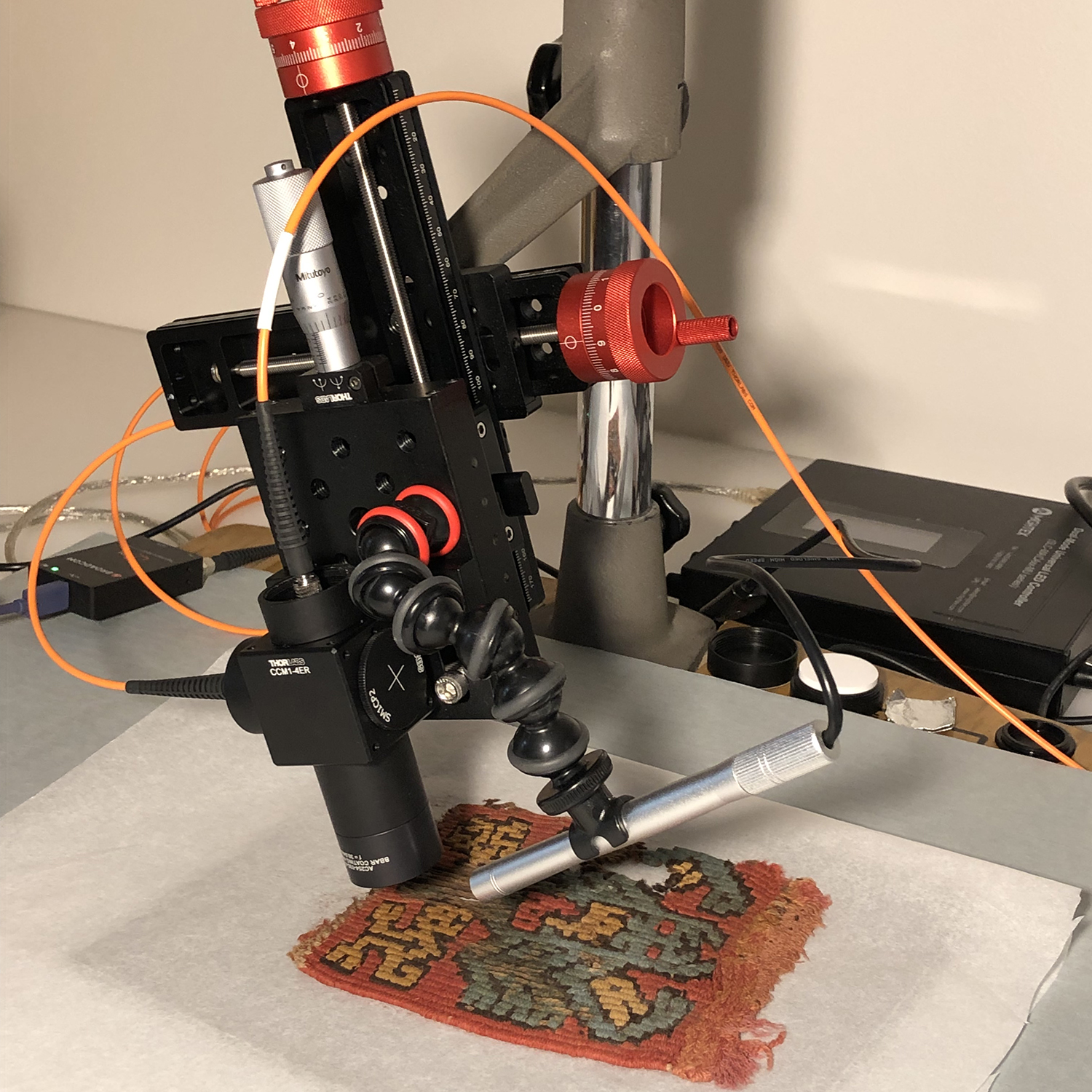 A microfade tester is used to quantify the lightfastness of materials in order to develop display parameters for vulnerable objects such as feathers, textiles, and prints.
An Olympus BH2 polarizing light microscope is used to examine and identify samples including pigments, fibers, wood, and paint cross-sections.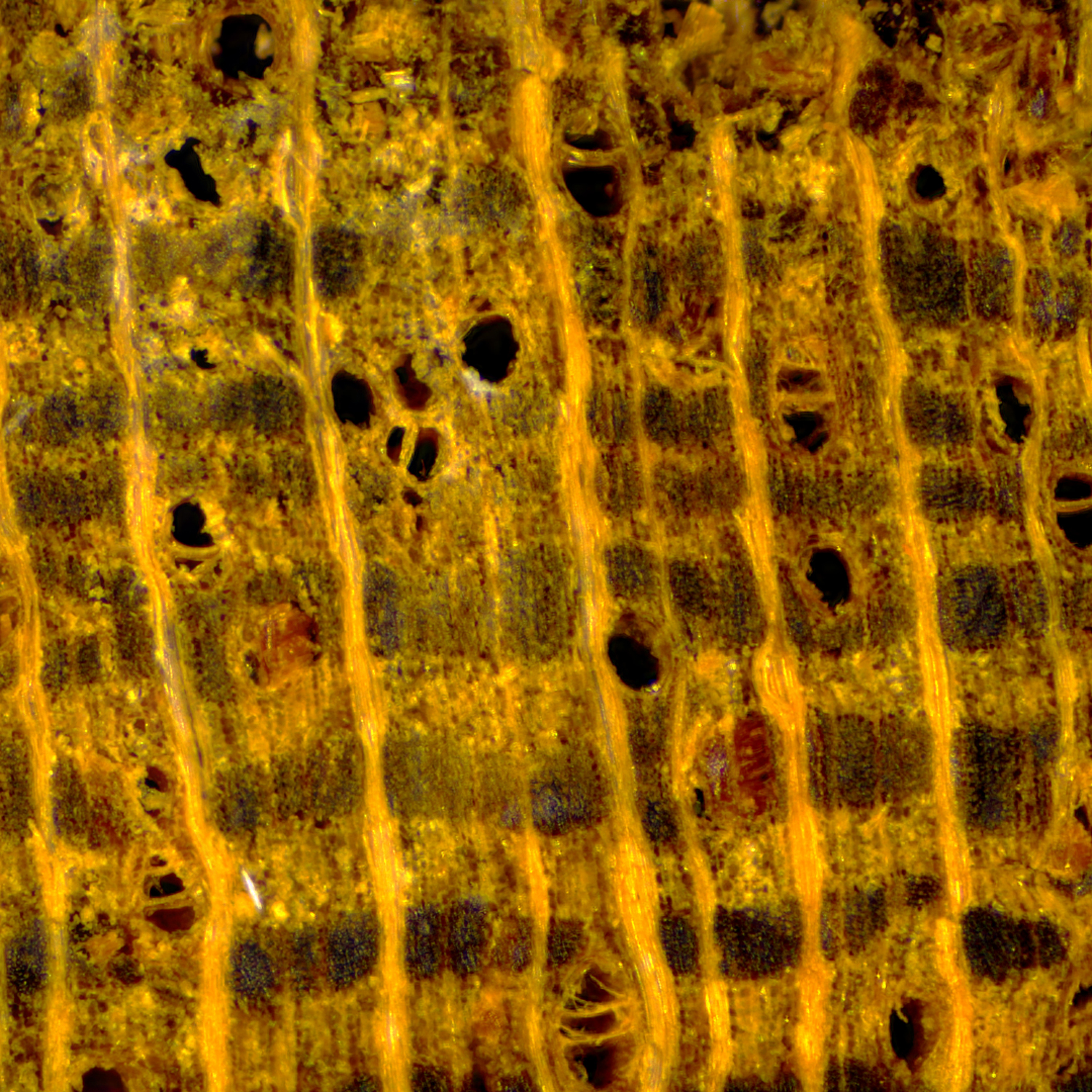 A Jenoptix Gryphax microscope camera used with iSolution imaging analysis application provides live digital measurement, focus enhancement, time lapse, and accurate color rendering.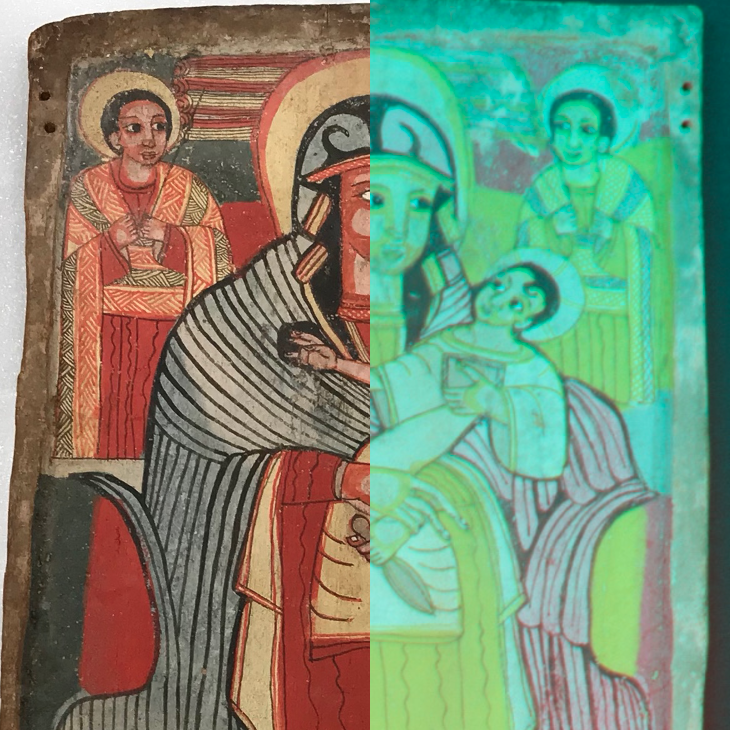 Objects are examined and documented with a digital camera using multiple modes of photography, including normal light, UVA radiation, visible induced luminescence, and infrared reflectance.
Emory University Hospital Radiology Department facilitates x-ray radiography and CT-scanning of objects.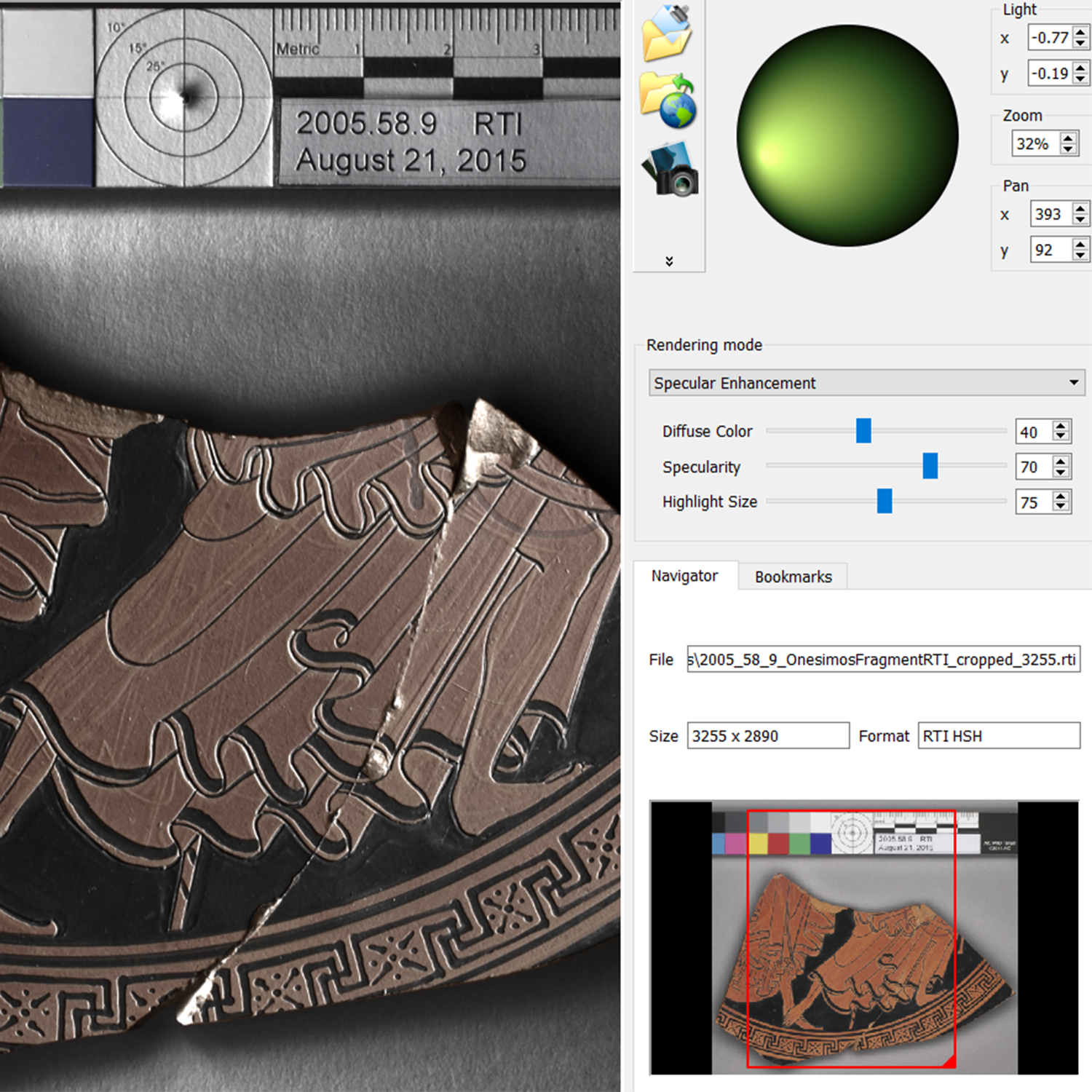 Reflectance transformation imaging is used to enhance surface textures, making inscriptions and details more legible. 
Photogrammetry is used to create 3D models of objects.