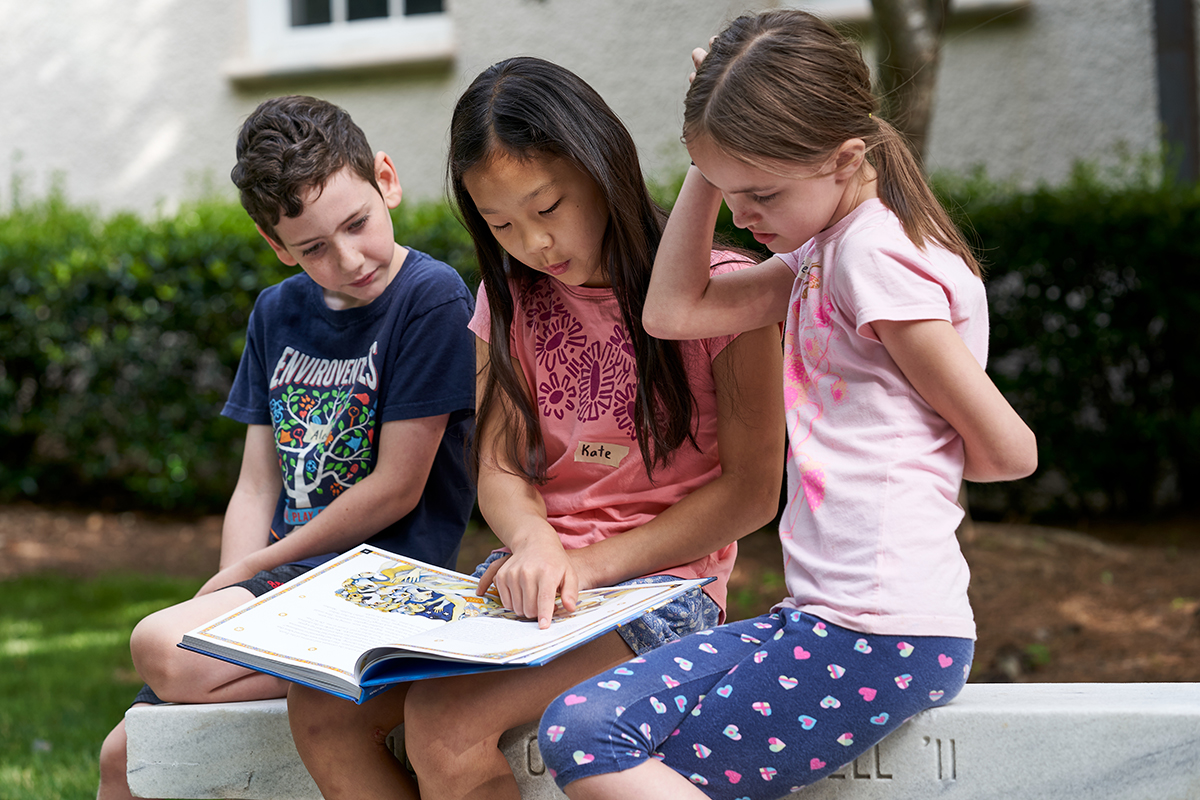 With school disrupted this academic year, summer reading will be more important than ever. The Carlos Museum's Wrapped Up in Reading Summer Reading program provides suggestions for great books related to our collections and exhibitions and rewards children for reading them. Children who read five books from the Summer 2020 book list and email their completed Reading Diary, signed by a parent, to Ana Vizurraga, Educational Programs Specialist, by September 1 will receive prizes.
Since the Carlos Museum is closed to the public until further notice due to COVID-19, families may not be able to visit the museum over the summer to pick up their prizes as in the past. Families should include a mailing address when emailing their Reading Diary, and museum staff will mail prizes.
Books from the 2020 book list can be found on the Carlos Museum's Wrapped Up in Reading site. Purchasing from bookshop.org supports the Carlos Museum Bookshop and independent local bookstores all over the country.
The Wrapped Up in Reading book list is also available at many libraries in Georgia, thanks to the museum's partnership with the Georgia Public Library Service.