The Carlos Museum is closed to visitors until further notice, but the Bookshop is processing mail orders. Please scroll down to see our lists of available books and ordering instructions.
Shop the Bookshop by appointment!
One onboarded Emory student, faculty, or staff member per visit. A face covering and Emory ID are required for entry.
Contact Mark Burell at mburell@emory.edu to schedule.
---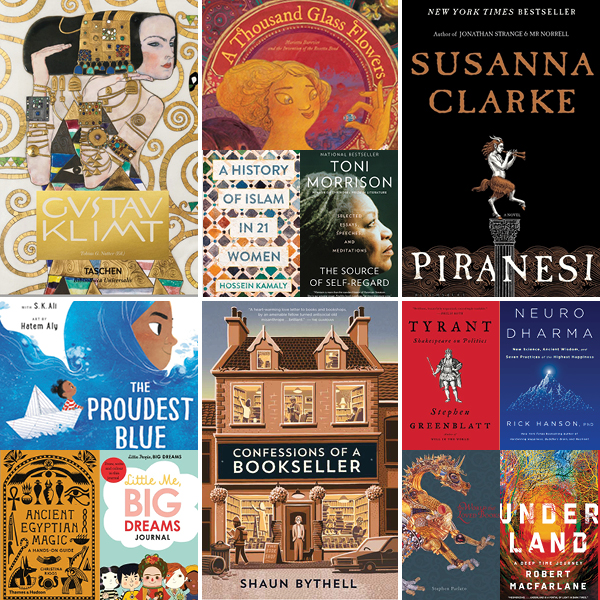 Browse our newly updated lists and check out our recommendations!
 
Click below for:
How to order
Email your order, shipping address, and phone number to Bookshop Manager Mark Burell at mburell@emory.edu.
All sales will be processed in the order in which they are received.
When your order is ready, we will call you to complete the sale with your payment information.
 
How to get your books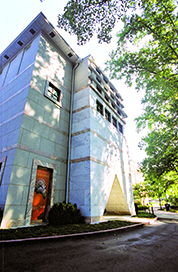 Various shipping and local delivery options are available, and curbside pickup of book orders is available by appointment. 
For curbside pickup, you can schedule a day and time for pickup with the bookshop by emailing mburell@emory.edu.
At your pickup time, please drive up to 571 South Kilgo Circle, the back entrance to the museum, and look along the left side of the road for our Curbside Pickup sign. Park there and call 404-727-2374 to let us know you've arrived. We will bring your order to you in your car.
Hours
The Bookshop is is actively processing mail orders Monday-Friday, 9 AM-4 PM, except during major holidays. Bookshop Manager Mark Burell is checking email seven days a week, so please reach out with questions or mail orders.
For more information
mburell@emory.edu
404-727-0509