Shop the Bookshop by appointment! One onboarded Emory student, faculty, or staff member per visit. A face covering and Emory ID are required for entry. Contact Mark Burell at mburell@emory.edu to schedule.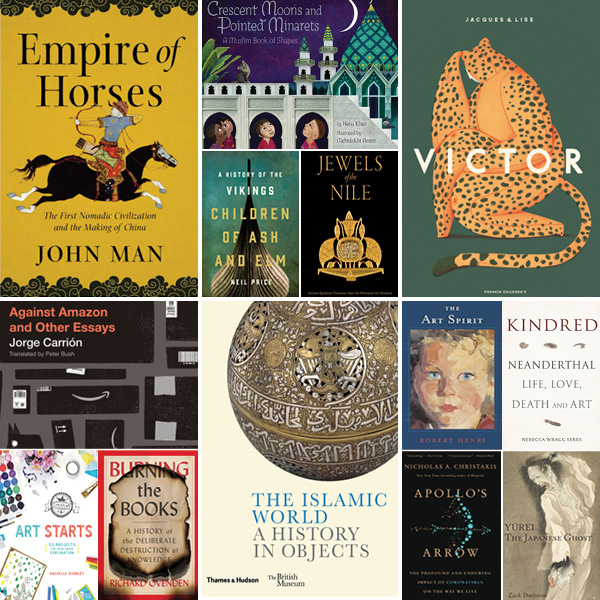 The Bookshop is actively processing mail orders Monday through Friday, 9 AM-4 PM, except during university holidays. Bookshop Manager Mark Burell is checking email seven days a week, so please reach out with questions or mail orders.
For more information or to place an order
mburell@emory.edu
404-727-0509
 
Browse our selections of new and favorite books on our expertly curated book lists!
 
Click below for:
Wondrous Worlds: Art & Islam Through Time & Place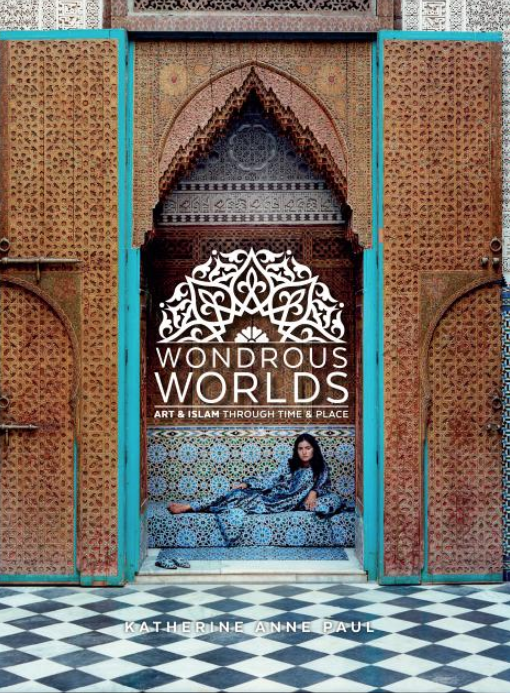 The intercontinental reach of Dar al-Islam, or the Islamic world, today touches all continents. This beautifully illustrated exhibition catalogue takes the most expansive and inclusive vision of how many art practices have historically intersected with Islam and how they continue to do so, discussing a range of interactions between practitioners of many religions over the centuries.

Works illustrated and discussed here were created as recently as 2016 but also as early as the ninth century. The five contexts that frame the discussion of artwork in this catalogue are Elegant Epigraphy: Writing as Art; Internationalism: Now and Then; Hospitality: Fasting, Feasting, and Fun; Architecture and Its Offspring; and Modest Beauty: Dress, Fashion, and Faith. $39.95 hardcover. 

To purchase the catalogue and arrange for either curbside pickup or shipping, email the bookshop at mburell@emory.edu. 
 
More recommended books related to this exhibition are available for purchase online at our site on the non-profit bookshop.org. Your purchases from this site will benefit the Carlos Museum!
How to order
Email your order, shipping address, and phone number to Bookshop Manager Mark Burell at mburell@emory.edu.
All sales will be processed in the order in which they are received.
When your order is ready, we will call you to complete the sale with your payment information.
 
How to get your books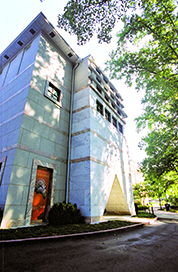 Various shipping and local delivery options are available, and curbside pickup of book orders is available by appointment. 
For curbside pickup, you can schedule a day and time for pickup with the bookshop by emailing mburell@emory.edu.
At your pickup time, please drive up to 571 South Kilgo Circle, the back entrance to the museum, and look along the left side of the road for our Curbside Pickup sign. Park next to the sign, stay safely inside your car, and call 404-727-2374 to let us know you've arrived. We will bring your order to you in your car. To abide by Emory University safety guidelines for outside visitors to the campus at this time, please do not leave your car while waiting for your books.