Watch the Carlos Mummy Cam Live! 
The Carlos Mummy Cam is here! The Mummy Cam will run from June 8-18 and will feature the conservation work of consulting conservator Mimi Leveque and Carlos Museum Chief Conservator Renée Stein on two Ptolemaic mummies, a woman named Taosiris and a man known as Padibastet. These well-preserved mummies likely originated in the ancient city of Akhmim in Upper Egypt and came into the Carlos Museum in 2018 as part of the Senusret Collection. We will live stream their work examining, documenting, and stabilizing these mummies to prepare them for display in 2023. Please note, due to COVID19, the mummy cam is a virtual event only and can only be viewed via youtube here or by clicking the link below.
The link below will be enabled during the following time frames:
Tuesday, June 8 through Friday, June 11, and again from Monday, June 14 through Friday, June 18, from 10-noon and 2-4 pm. 
*Please note: Wrapped human remains will be visible during this live steam. 
 
The Mummy Cam live-stream is now over.

The mummy cam is no longer live but you can read the mummy diaries and watch the recordings of past mummy cams which show conservators working on two mummies in the videos below.
The Mummy Diaries
For a recap of the conservators' work from the previous mummy cam days, see below.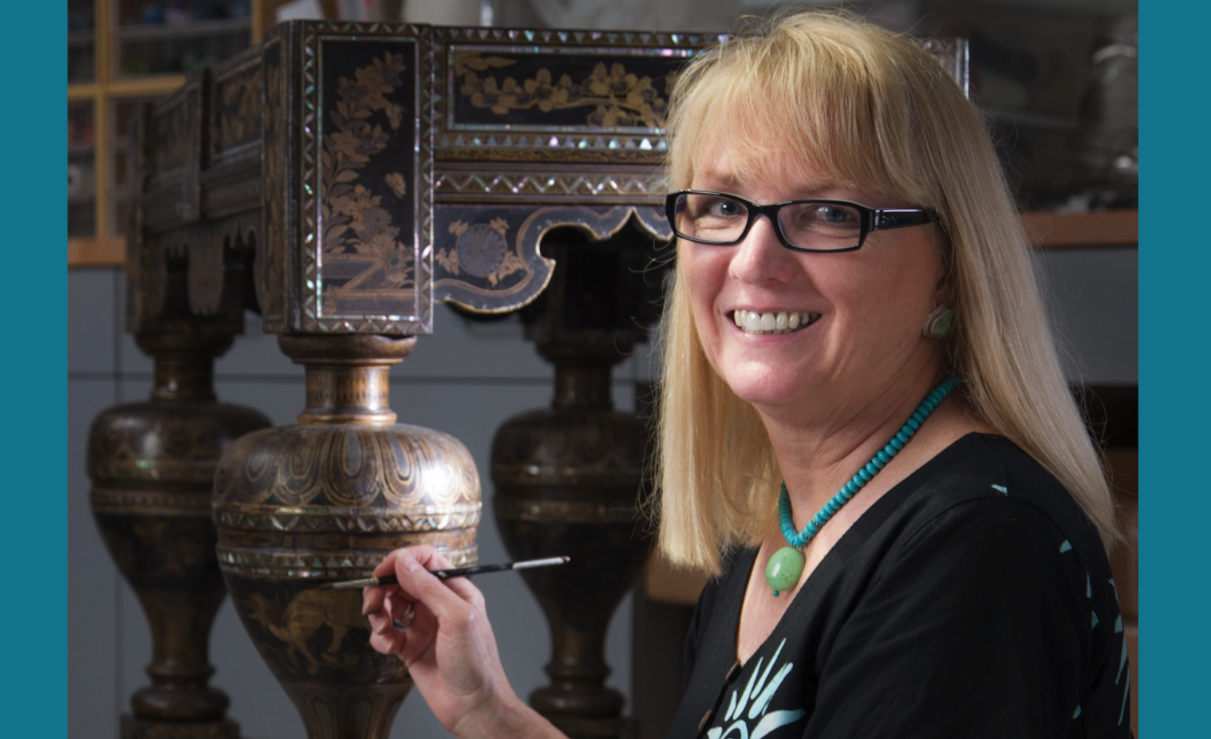 Photo credit: Kathy Tarantola 
Related Event

Recording of the Conservation Conversation, from Sunday, June 13 at 4 pm

To learn about the work of consulting conservator Mimi Leveque and Carlos Museum Chief Conservator Renée Stein on these two Ptolemaic mummies, watch their "Conservation Conversation" which was recorded on Sunday, June 13 at 4 pm. During the conversation, Ms. Leveque and Ms. Stein discussed their first week of work shown on the mummy cam. To watch this conversation, visit HERE.
This lecture was co-sponsored by the Georgia Chapter of the American Research Center in Egypt and is presented in conjunction with the 2023 exhibition Life and Afterlife: Ancient Egyptian Art from the Senusret Collection, sponsored by the Forward Arts Foundation and Dr. Ira and Mrs. Linda Rampil.